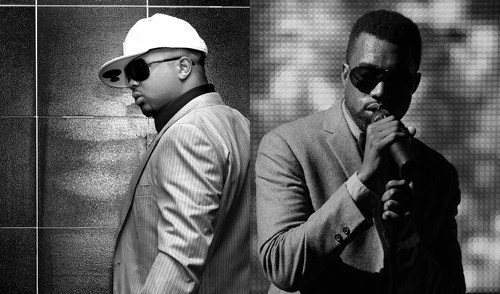 The-Dream has revealed that Kanye West is working on a follow-up to 2011′s brilliant My Beautiful Dark Twisted Fantasy. How does he know? Because he's going to be starring on it.
Picking up a Grammy last night for his appearance on 'No Church In The Wild', and having to endure the public embarrassment of Jay-Z dissing his hat in the process, the R&B musician told Billboard afterwards that he was set to head to Paris in "a couple of weeks" to work on Kanye's new record.
As well as this, the singer revealed that he has a new solo LP coming out himself on 7 May, called Fourplay.
No due date for the new Kanye West record has been set yet, but it looks like Will Smith will feature on it too.
In other news, Yeezy has banned all photos of him wearing a skirt…
More from Best Fit