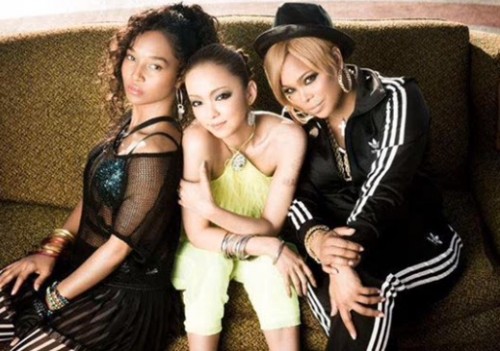 The surviving members of R&B girl-group, TLC have re-recorded their classic track 'Waterfalls' for its 20th anniversary.
Tionne 'T-Boz' Watkins and Rozonda 'Chilli' Thomas recruited Japanese popstar Namie Amuro for its second outing, angering the family of the late, and original member, Lisa 'Left Eye' Lopes in doing so.
"I did not know about it until a fan posted it online," Lopes' sister Reigndrop told TMZ recently. "I mean it would have been nice if they would have given us a heads up before being surprised".
Listen to the 20th anniversary reworking beneath:
And compare to the original below:
[via CMU]
More from Best Fit