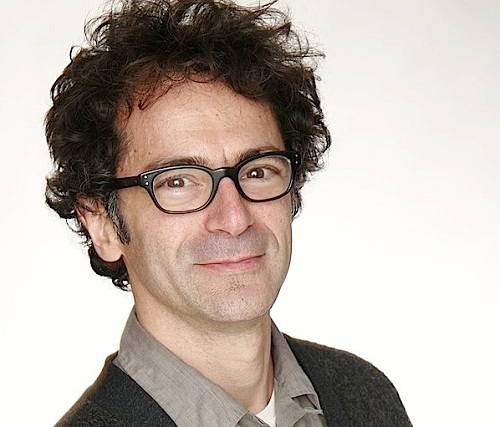 Photo via Under The Radar.
Music writer and author Michael Azerrad has written a piece for Billboard in which he discusses what he sees as the current state of music writing. Specifically, he talks about how world of music criticism and journalism (he's quick to draw an important distinction) has been affected by the rise of the internet.
In the column, the renowned journalist and Nirvana biographer argues that since the Internet has given anyone with an ethernet cable the ability to be a (published) critic, criticism doesn't necessarily carry the weight that it did when Print ruled the world: "And now the same is true of music criticism: now that anybody can do it, everybody is doing it. That's proven to be a double-edged sword."
Furthermore, the Print zines that still publish criticism have scaled back the allowed space to "a paragraph or so." This, then, leaves many fans that may not write still desiring "insightful perspectives on music."
His solution? He helped create a site called The Talkhouse, giving musicians the outlet to write about music because:
There's a lot of room for unique, qualified voices who can provide good reads. And musicians are an excellent source for all those qualities. Musicians think and talk about music all day, so they have lots of practice discussing it. They hear lots of new stuff and find out about it before most people. They certainly know how the sausage is made. And guess what: a lot of them can write really well.
Additionally, Azerrad argues that the "online musical universe has become Balkanized" due to so many sites focusing on niche markets. In order to combat this reality, his site allows musicians to examine music outside of their own recording world. For example, Andrew W.K. might have something to say about the new Robert Pollard record.
In effect, Azerrad hopes that The TalkHouse helps to spur a paradigm shift within online music discussion wherein "musicians [...] enter into a dialogue with their peers and their music" with fans having a "ringside seat to it all."
More from Best Fit