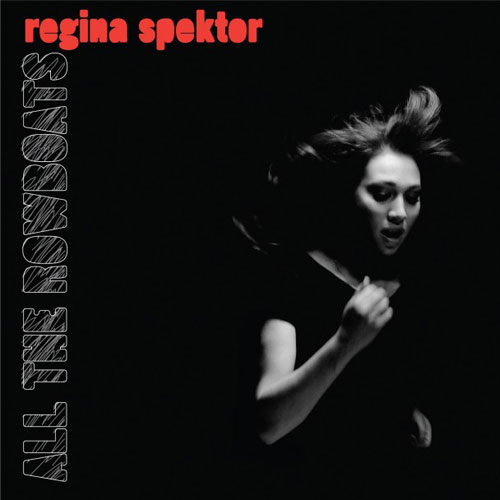 Having announced her return last November with news of a brand new album What We Saw From The Cheap Seats, Regina Spektor has, as we hoped, revealed some new material ahead of its scheduled release this Spring.
The first cut from the follow up to 2009's Far, lead single 'All The Rowboats' is a wonderfully ominous, brooding affair scattered with tentatively joyous keys and dramatic, swelling choruses. Surging into life with cold, twisting synths and hollow electronic percussion embellished by the songstress' own vocals the song soon melts into familiar piano driven territory and is available to stream below right now.
Regina Spektor is also set to release a 7″ single on Record Store Day this year that will feature covers of two traditional Russian songs "The Prayer Of François Villon" and "Old Jacket".
More from Best Fit