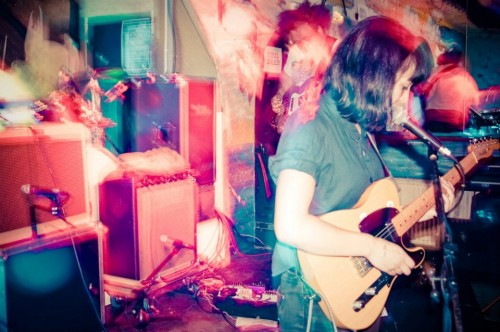 'Small Talk', the new single from Bristol band Empty Pools, brings to mind the juxtaposed delicate precision and angular rawness of often-overlooked college-rockers Cymbals Eat Guitars.
It's their third offering to date, following on from Safety School/Absentees and Vanderbilt Cup/Exploded View, and is to be released come 11 March via BATTLE. A debut album is currently being written and recorded.
Listen below and check out b-side 'Televised' here.
Photo by Emily Wilson.
More from Best Fit