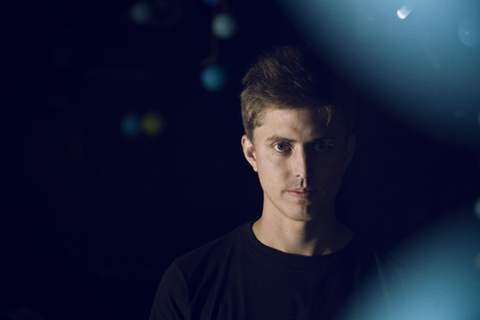 We premiered the new video from Indians earlier today and alongside the haunting clip for 'Magic Kids' comes a reworking of the track by fellow Dane and musician Rumpistol.
Also known as Jens Berents Christiansen, Rumpistol has released three records of melodic electro in the last ten years (winning early acclaim from John Peel). His take on the Indians track finds him pushing beats into the blank spaces that define the song and themes of loss and regret – but it's a respectful augmentation that actually succeeds in amplifying the tension behind those themes.
Download the track below and check out the video for 'Magic Kids' too.
More from Best Fit